Facing a criminal charge is traumatic
for both you and your family
It is vitally important if you are charged or accused of a criminal offence that you seek advice as early as possible to safeguard you from taking any steps adverse to your defence while also ensuring evidence can be secured from potential witnesses as early as possible whilst the events are fresh in the minds of those concerned and those witnesses can still be located.
The longer you take to secure representation, the more difficult it can be for your defence team to best represent your interests.
Our solicitors regularly appear in the local Magistrates Court as Duty Lawyers and therefore have vast experience dealing with the arrest court where our solicitors handle criminal charges of all varieties, including violent crimes, sexual assaults, drug matters, property offences of all varieties from stealing
and frauds to burglaries, dangerous driving offences, child exploitation matters, traffic offences and domestic violence related offences.
Many matters, such as certain drug matters, sexual assaults and crimes involving significant violence will need to proceed to a higher Court for jurisdictional reasons. Our solicitors have vast experience in working with counsel to represent our clients in the District or Supreme Courts.
Traffic Matters
Your licence is valuable. Loss of licence can have far reaching consequences for you and your family.
It is critical that you seek prompt advice regarding any traffic matter which may result in the loss of your licence (for example drink driving, unlicenced or disqualified driving, or driving whilst suspended) to ensure critical time limits are complied with and/or the appropriate evidence gathered. This allows you to make an application for a work licence or a special hardship licence should your circumstances render you eligible, with our solicitors highly experienced in making such applications.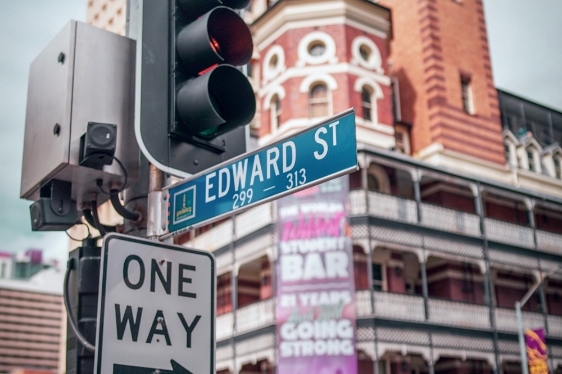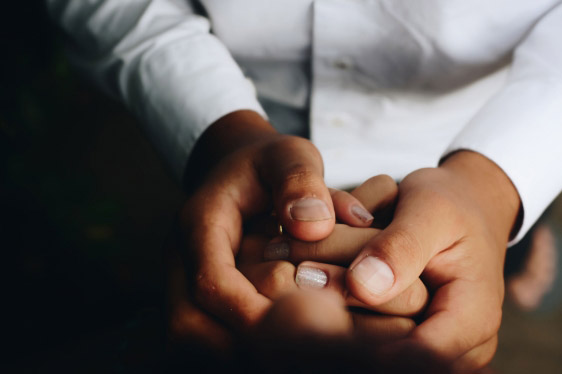 Legal Aid Funding
If required, we can also assist you seek Legal Aid funding for representation regarding police or traffic matters, provided you meet the merit and means tests established by Legal Aid Queensland.
We will provide you with advice regarding your eligibility during your initial consultation with our office.
Book in your initial consultation today - $250 fixed fee*.