Kate Cherry
SURROGACY  |  FAMILY LAW  |  DIVORCE |  PARENTING AND PROPERTY MATTERS
Kate has a passion for family law, having worked almost exclusively in the area since entering the legal profession in 2000 and thereafter to the High Court of Australia.
Whether it be in relation to parenting or property related issues, Kate has devoted her legal career to date to becoming a well respected Brisbane based family lawyer, known for both her genuine compassion for her clients and her vitality as an advocate of their legal interests.
Kate is an accredited Independent Children's Lawyer and is regularly appointed in the Federal Circuit Court and Family Court to represent the interests of children affected by significant parental conflict and/or dysfunction.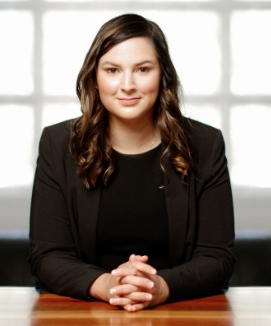 Alina Somerville
ASSOCIATE SOLICITOR
Alina has worked in family law for 20 years, including working as an Associate to a Federal Circuit Court Judge in Brisbane for eight years before graduating with a Bachelor of Laws with Honours from QUT and being admitted as a solicitor to the Supreme Court of Queensland and the High Court of Australia in 2016.
She is experienced in all areas of family law, criminal law and traffic law and is an accredited Duty Lawyer who regularly appears in courts of varying jurisdictions. Her eye for detail and strong interest in complex property cases sets her apart, while the Redlands local is considered a formidable opponent and compassionate advocate who goes well beyond the call to ensure the best results for her clients.
---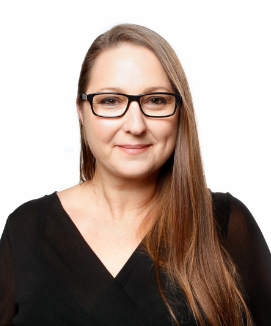 Anissa Green
office manager
Anissa is a born and raised Brisbane local boasting 30 years in the legal industry working in various roles including legal secretary, conveyancer and office manager in firms across Brisbane, but primarily in the Redlands.
Anissa's valuable insights brings a wealth of knowledge and experience to the firm with her diligence, competence, reliability and empathy makes her an asset in keeping the Cherry Law team grounded and on point, ensuring our clients' needs are met at every stage of the legal journey.
---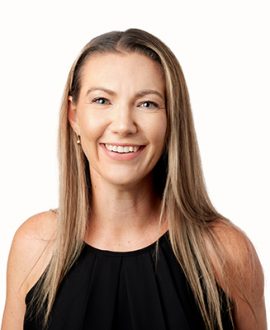 Kristy Fleischmann
LEGAL SECRETARY
Born and raised in the Redlands, Kristy has worked in the legal industry for 25 years with experience in many areas of law proving invaluable to the firm and our clients alike.
Her dedication, compassion and eye for detail are the precipice of what makes Kristy such an asset, while her refusal to put anything "too hard basket" are a testament to her grit and determination to deliver unparalleled service to our valuable clients every time.
---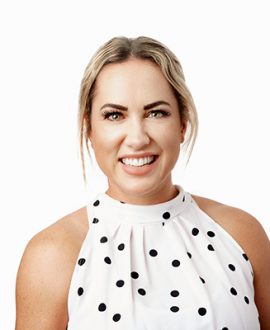 Samantha Reid
RECEPTION / PERSONAL ASSISTANT
Samantha joined the team in 2019 and is now essentially the face of our organisation on reception.
We feel extremely fortunate to have this much loved Redlands resident working at the firm owing to Sammie's admirable customer service and personal assistant experience. Sammie has worked in a number of industries including retail, office management and gym management and her customer service skills are second to none.
Nothing is too much trouble for Sammie and she is always keen to take your calls, help you at the office or assist in any way that she can.
---