Creating outcomes
In your favour
Honest and reliable | Cost effective | Dynamic and forward thinking | What you need in a solicitor
Family Law
It's sad, but the reality is that separating can often become very messy. Fights over the kids. Fights over money. Desperate people can resort to desperate measures. Rational people can do irrational things.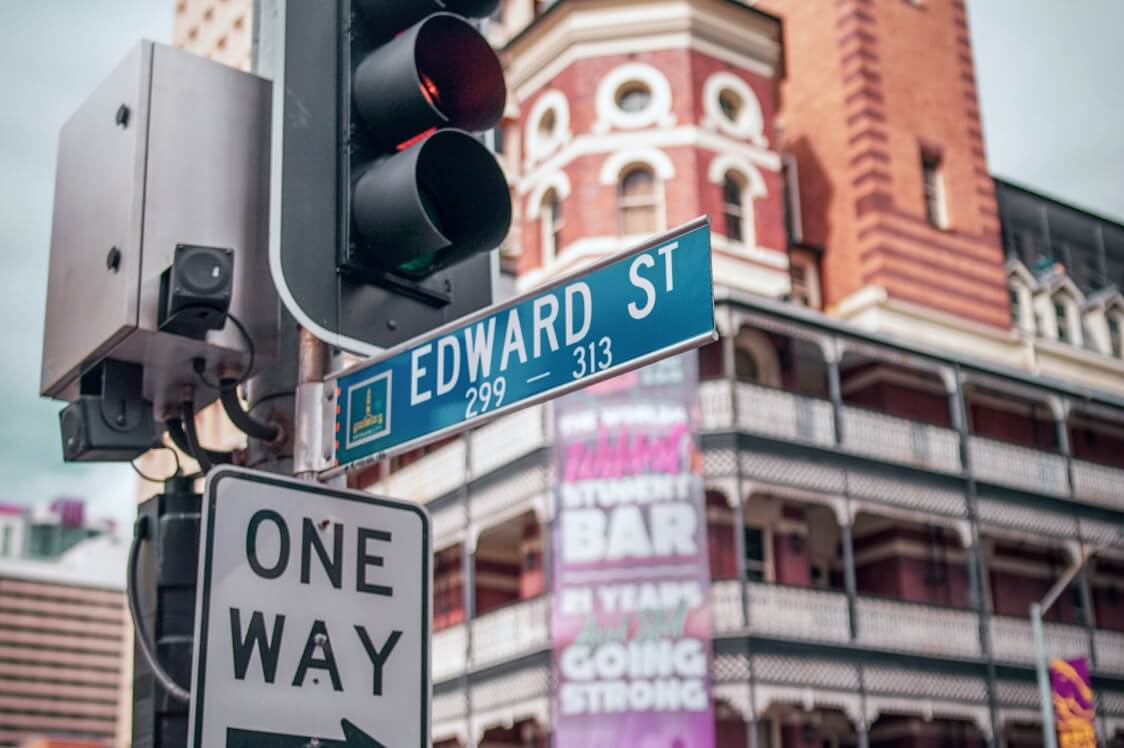 Criminal And Traffic Law
Our practice is not limited to delivering solutions for family law issues. We are also committed to providing high quality representation for those charged with criminal and traffic offences.
Surrogacy Matters
The gift of parenthood doesn't come easy for everyone. Whether for medical or social reasons, having a baby "the old fashioned way" may not be possible. Thankfully, there is now an alternative via Altruistic Surrogacy which may be an option for you.
However, it is vital that you get the right advice from the outset to enable you to apply to the Children's Court for a transfer of Parentage Order. Our Director Kate Cherry has vast experience in this field.
Kate Cherry

Kate has a passion for family law, having worked almost exclusively in the area since entering the legal profession in 2000.
Whether it be in relation to parenting or property related issues, Kate has devoted her legal career to date to becoming a well respected Brisbane based family lawyer, known for both her genuine compassion for her clients and her vitality as an advocate of their legal interests.
Why Choose
Cherry Family Lawyers We Care
We recognise that our clients usually come to us for guidance through significant life events, often in times of crisis We Listen
We are accessible at all times during the course of our engagement with you and will respond in a timely fashion to your requests and concerns. We Act
We promptly suggest focused and practical solutions without playing on your emotions. We Know
We practice primarily in family law (including surrogacy matters) and criminal law and have a comprehensive knowledge in these areas as well as significant experience appearing in Courts of varying jurisdictions We Provide Value For Money
We are mindful of your legal costs and will keep you advised at all times of the likely costs associated with pursuing each of your legal options so you remain in control.
Everything you want in a local solicitor